Download May's Schedule here.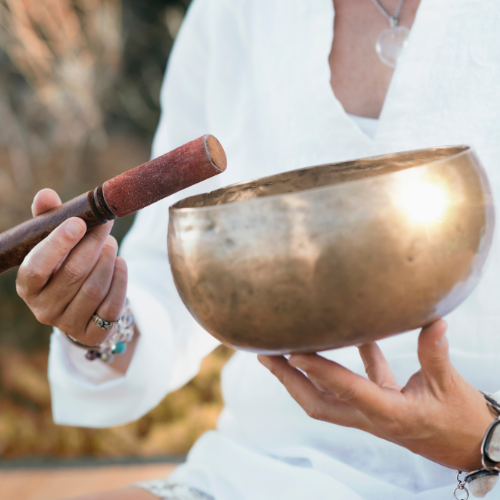 Breathwork & Sound Therapy
Every Wed PM
Combining breathwork and sound therapy, learn to improve your Heart Rate Variability (HRV) and influence your nervous system in a simple and effective way. These sessions are tailored to help you create a balance in your mind and body system, laying the ground for healing and resolution to occur. Sound therapy works on the scientific principle that everything in nature, including our bodies vibrate at a unique frequency, which must be balanced. When our natural frequencies go out of sync, they trigger diseases and emotional imbalances.
More infos:
8 pax max.

108 Joo Chiat Road
Soma Haus
427401 Singapore
Singapore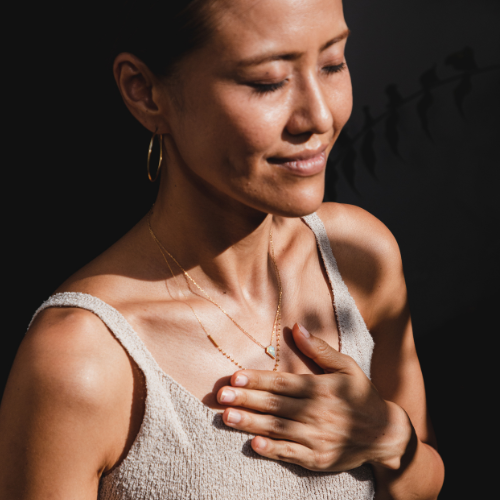 Emotional Regulation Masterclass: Manage the Overwhelm & Upgrade your Coping skills
Comes with Complimentary Essential Oil Roller ($38)
Are you tired of feeling stuck and overwhelmed? Do some emotions take over and are too intense to handle? Join us for a unique journey where you'll learn how to harness the innate wisdom of your body, regulate your nervous system, and create a safety within to feel and process wide range of emotions.
No more feeling lost and powerless when challenges overwhelms the system. Discover tools from practical psychology and somatic regulation that can widen your window of tolerance. This workshop is designed to expand your tool kit to regain confidence and control over how you feel. Move beyond giving yourself the permission to feel but also learning how removing sabotaging situations of denial and avoidance. Together, in our safe container, we can learn how to befriend our emotions and learn to harness it without it becoming overwhelming.
This masterclass (90 mins) comes with a 1 x Complimentary Essential oil by Energising Goals (10ml) with an accompanying workbook to help you integrate the tools you learn. 
More infos:
6 pax max.

108 Joo Chiat Road
Soma Haus
427401 Singapore
Singapore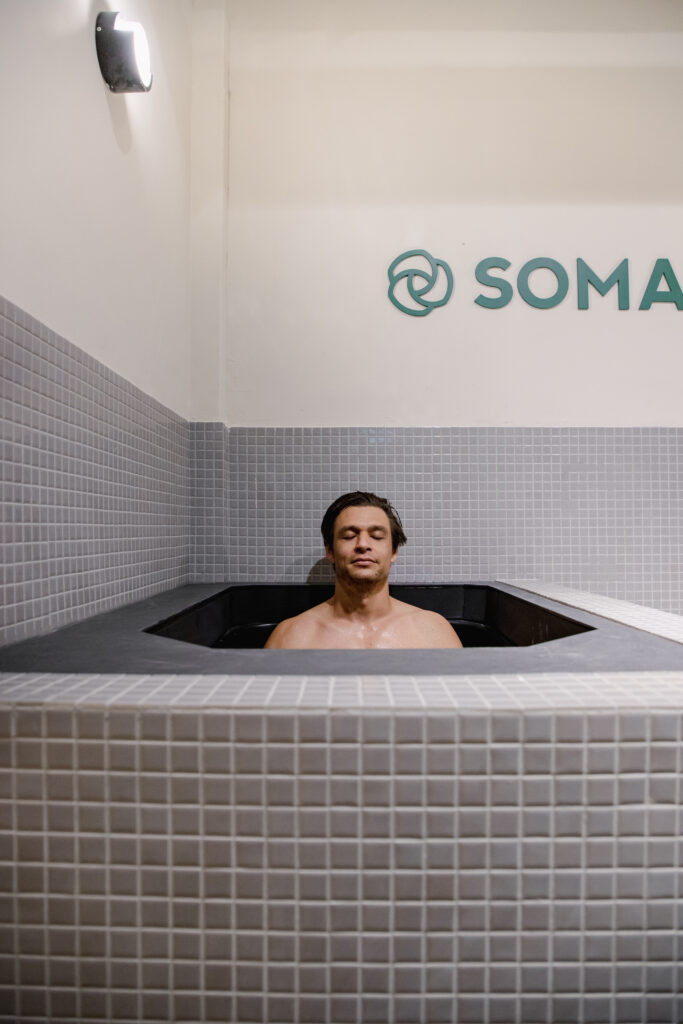 Contrast Therapy Workshop: Wim Hof Method
Two Timings Available Jun 17th: 1pm, 3pm
Learn how you can optimise your body, mind and wellbeing through this unique workshop that uses Breathwork and Contrast therapy (cold water immersion and infrared sauna).
Contrast Therapy is the practice of alternating both heat and cold to the body in order to reduce inflammation, release toxins, stimulate the lymph system, strengthen the immune system and help to speed recovery from injury.
At this workshop, you'll also be using a breathing technique created by Wim Hof, who first became known for his ability to withstand extreme cold and to influence his autonomic nervous system.The purpose of this workshop is to subject your body to controlled but safe containers of stress in order to increase your window of tolerance to help you better manage your day to day stressors and tension. Chun, a certified Wim Hof instructor, will safely guide you through this powerful experience of your nervous system.
Guidelines to note
– All levels are welcome. You don't need to have any prior experience to join this workshop.
– This workshop requires a basic level of health. Out of precaution, please avoid during pregnancy or if you are epileptic. People with cardiovascular issues or any serious health conditions should always consult a medical professional before starting the Wim Hof Method.
More infos:
4 pax max.

108 Joo Chiat Road
Soma Haus
427401 Singapore
Singapore