Please be mindful of our cancellation policy:
A request to cancel an appointment with less than 24 hours will incur a 50% charge of appointment fee; or 100% when less than 12 hours notice is given or you do not show up for your scheduled appointment.
Please note that we need a 24 hour notice for all therapies with therapists.
Body-Based Therapies
Work with our team of therapists by selecting a body-based therapy that honours your unique wellness journey. From Physiotherapy to Acupressure Massage, our therapists are here to help you reconnect with your body and rewrite the narrative of your own strength and restoration.
Unsure where to start? Book in for a Nervous System Consultation instead.
How we help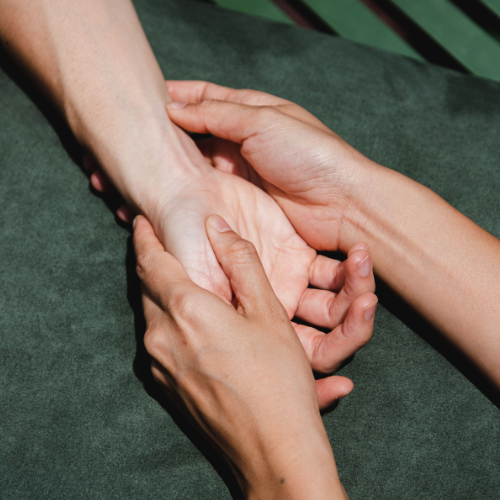 Acupressure Massage (75 mins)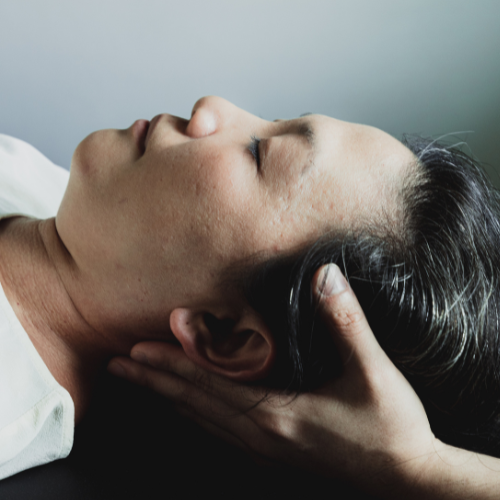 Craniosacral Therapy (50/60 mins)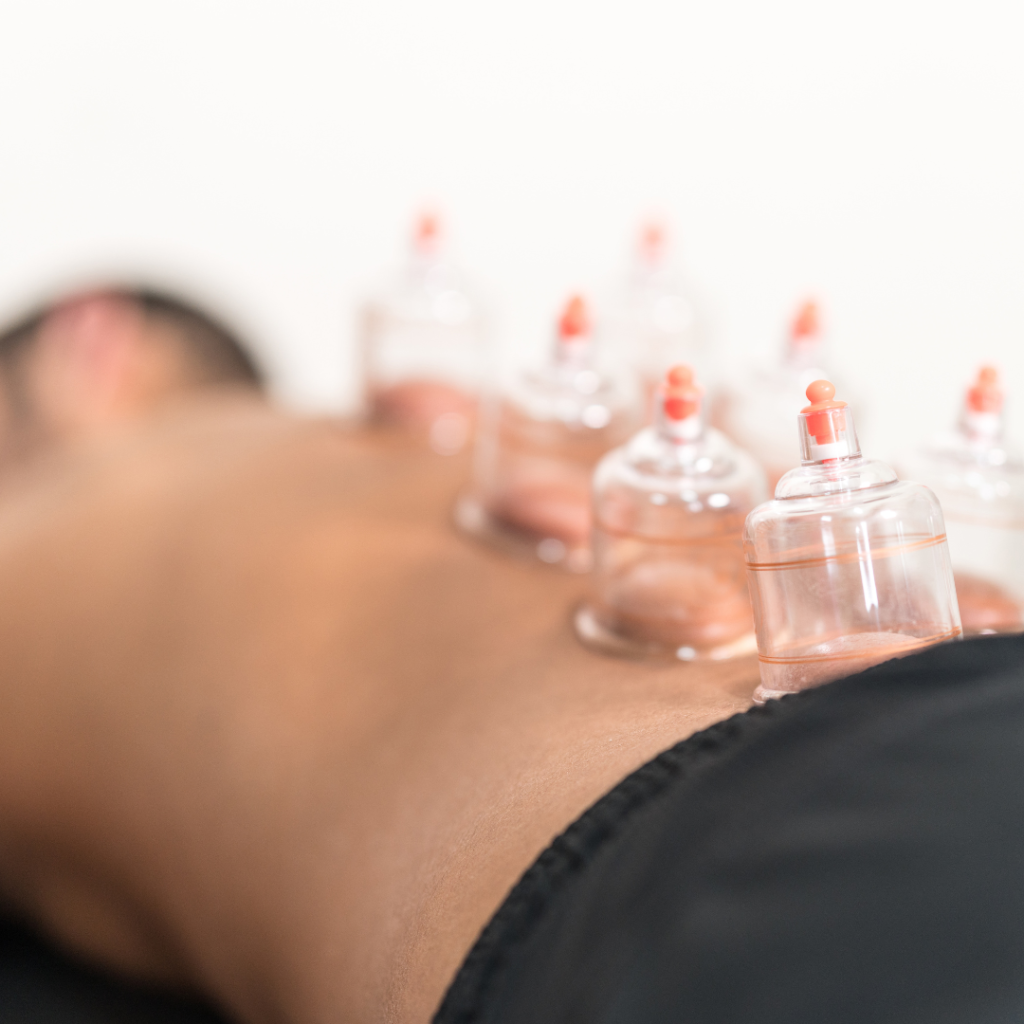 Cupping Therapy (30 mins)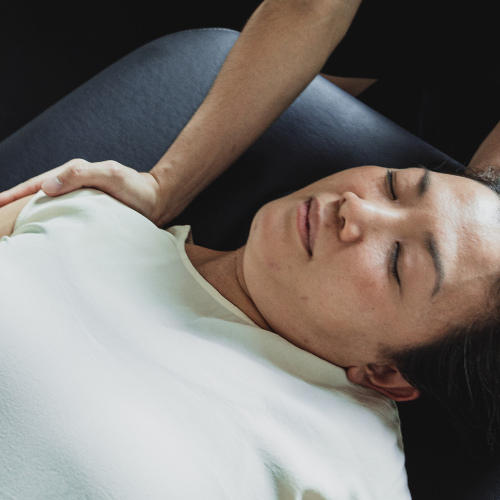 Head, Neck & Trap Relief (30 mins)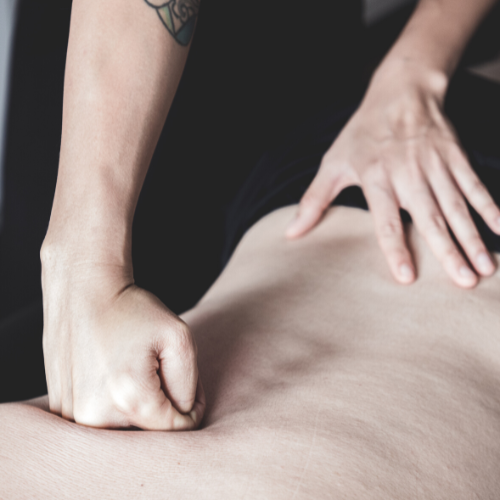 Myofascial Massage (Remedial Sports Massage) (50 mins)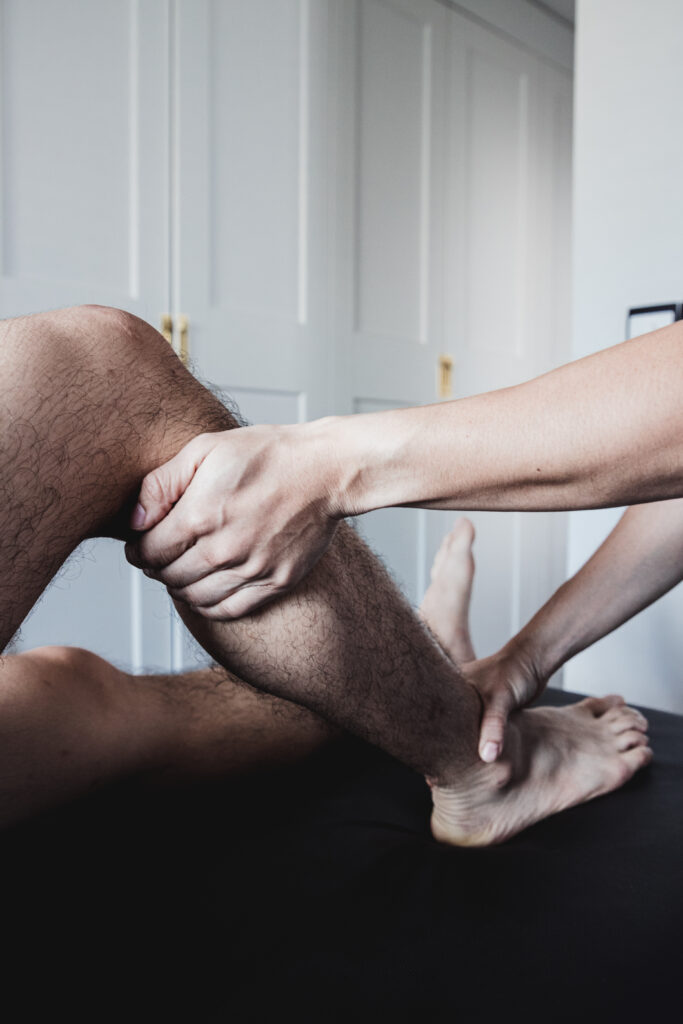 Physiotherapy (50 mins)
Mind-based Therapies
With the guidance of a counsellor or psychotherapist, navigate the intricate landscapes of your thoughts, emotions, and experiences to develop a better understanding of the self. Empower yourself with the tools and resilience to respond to current challenges in life. To find out which mind-based therapy is suitable for you, click to learn more.
How we help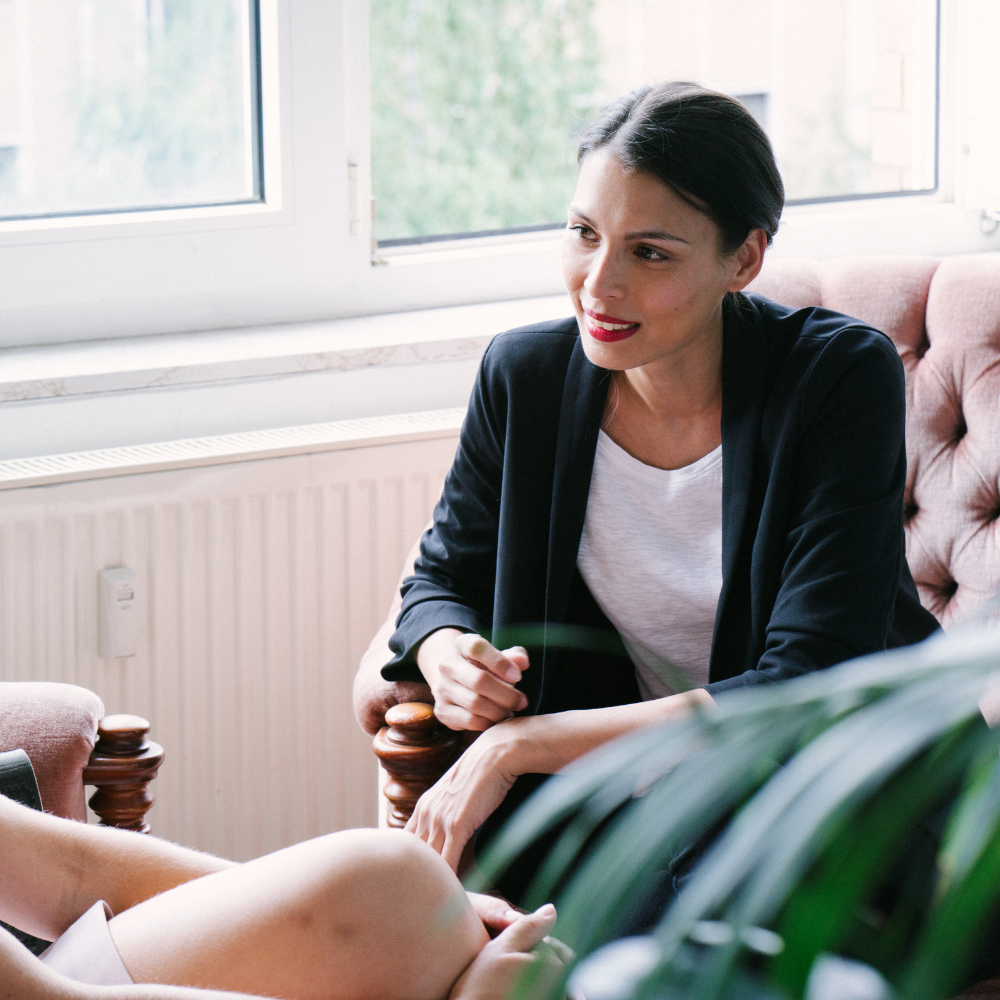 Counselling / Psychology (50 mins)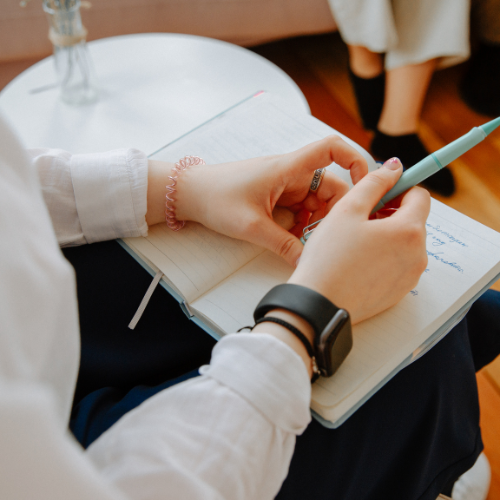 Psychotherapy (60 mins)
Nourish
Our Nourish therapies are designed to be maintenance strategies and steady anchors in the midst of life's fluctuations. We all know how stress is a real endemic hence we need to consistently shore up our physical health and deepen our emotional reservoirs.
To get the most out of your wellness programs at Soma Haus, book a Nervous System Consultation.
How we help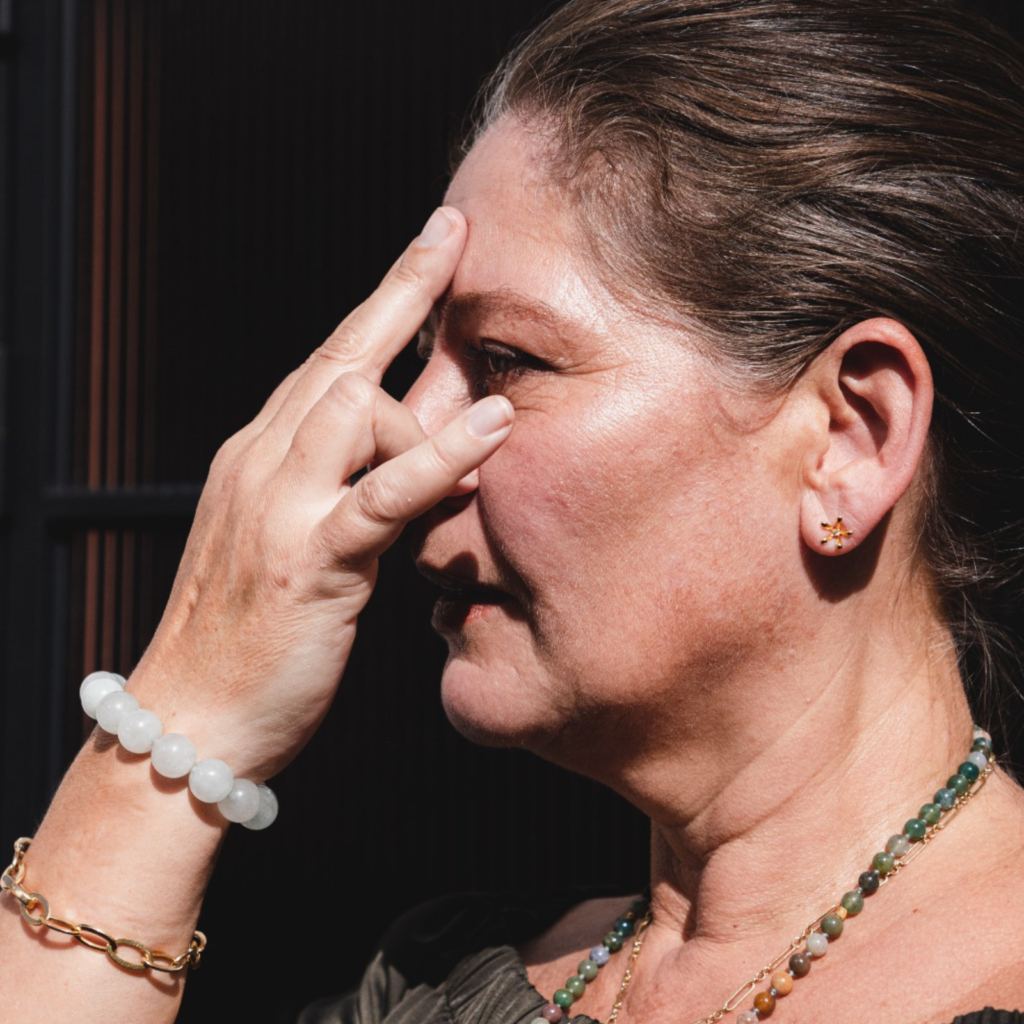 Breathwork Training (60 mins)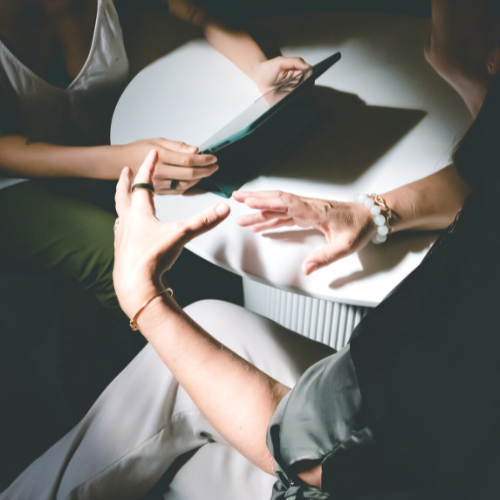 Nervous System Consultation (45 mins)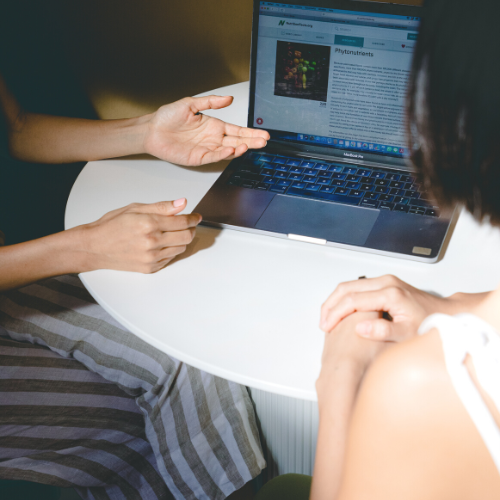 Nutrition & Functional Medicine (60/90mins)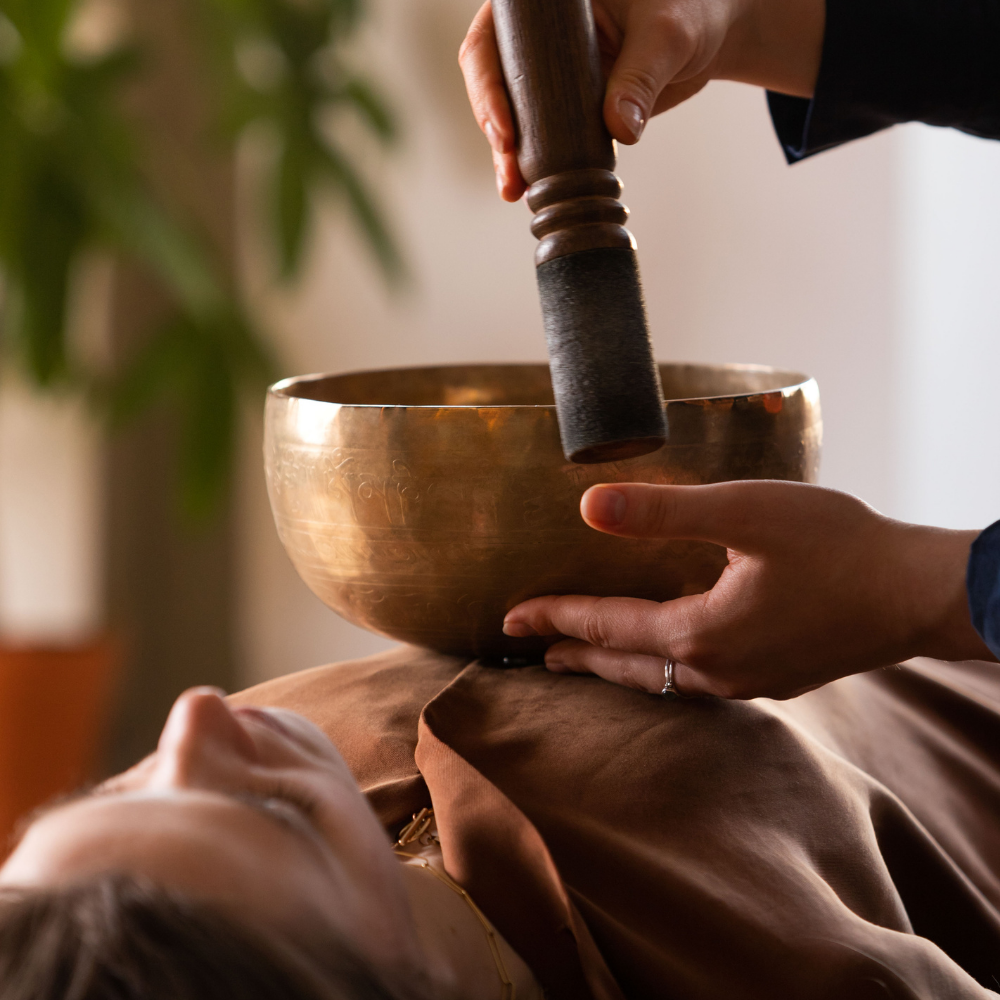 Sound Therapy (60 Mins)
Hear from our community
"I have been taking regular private movement classes and intermittent CST sessions with Kathy for a year now and it has been a joy and a privilege. It is not easy to take on a 60 year old who has scoliosis and who does not always feel the correct alignment of a normal body as it moves and very often I come to class with chronic jaw pain, a sluggish body and emotions to match. Kathy innately understands individual bodies and designs her class to cater to uniquely build muscle in spite of the imbalance and strengthens different parts of the body. She takes the trouble to video each exercise on the phone so that one can build daily individual sequences with each session that I can practise at home and not get bored. Kathy is extremely professional, talented, has amazing knowledge of anatomy of the body and how it works but most importantly, she has the ability to encourage, motivate, be patient, empathise and heal as the need arises. All these qualities make her an exceptional pilates and movement teacher with compassion and a big heart. I am indeed fortunate to know her. I have made progress and I recommend her unreservedly."
"I recently participated in the Contrast Therapy Workshop at Soma Haus. The instructor, Chun, was fantastic and gave me a better understanding of the practical benefits of breathing techniques combined with cold water exposure."
"Denise is an excellent manual therapist. She understands the body and is able to quickly identify the areas that I needed most help with. I received a myofascial massage and didn't realise in the process I also learned a lot about my own body. Denise also recommended some stretches that helped to improve my overall mobility. I am so grateful."
"Kathy is a magician when it comes to identifying and treating physical pain. Her ability to direct the energy to areas of concern just by light touch is nothing short of amazing. While her main focus is alleviating physical pain, she often also finds how this pain may be related to emotional issues. She is a caring and very capable therapist. I have seen her for 4 years and I have a better life for it. I strongly recommend her if you suffer from pain or fatigue."
"My body was feeling so stiff and I really needed the additional release. As sera (Acupressure Masseuse) worked on my body, there were sensations that I simply couldn't find the words for. She released tensions that I didn't even know existed. I think I went to heaven a couple of times. I left feeling so relaxed as if I have just been rebirth.."
"Ms. Gabriel has administered cranialsacral therapy to me for the last 6 months to improve my insomnia and gastro intestinal problems and I have observed a marked improvement in both areas since we began the treatment . I recommend her work unreservedly to all patients in need of such help."
"I received both Structural bodywork and Craniosacral Therapy with Kathy. Struggling with chronic back pain (from injury) and jaw tension I was unsure what to expect during my first session. She was genuine in walking me through everything and creating the safe space for me to trust and release into the healing space of the work. I was surprised to feel a difference in my body after only 3 sessions but felt motivated to explore more. I learned so much about my body in my sessions and now much better in managing my pain in my body. Deeply grateful and would like to say that if you feel the slightest bit curious about this practice then give it a shot – your body will thank you!"
"Loved the experience and the little things you guys put in place to make sure I felt comfortable. Receptionist / front line manager was lovely, tea was nice and giving me time to just chill after my sweat was amazing. The sweat was awesome.. and reasonably priced too. I feel a lot better after it. I've signed up for 10 sessions more!"
Don't know where to start ?
We recommend booking in for a Nervous System Consultation and a Guided Session with our Educator & Therapist or simply write to us by filling up the form below.