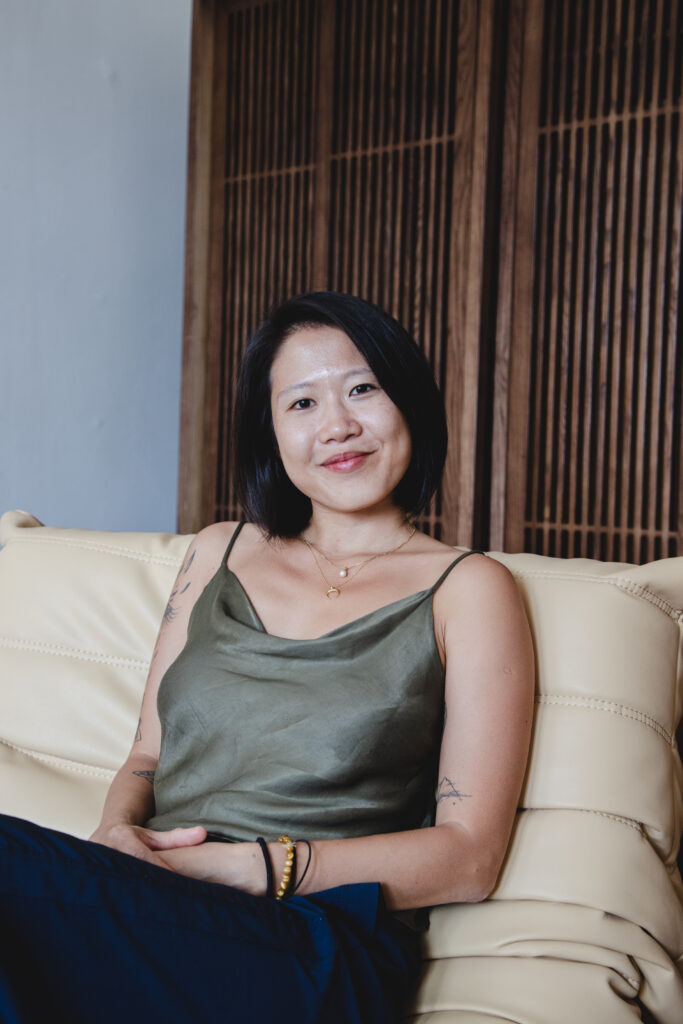 Co-Founder & Therapist
Kathy Gabriel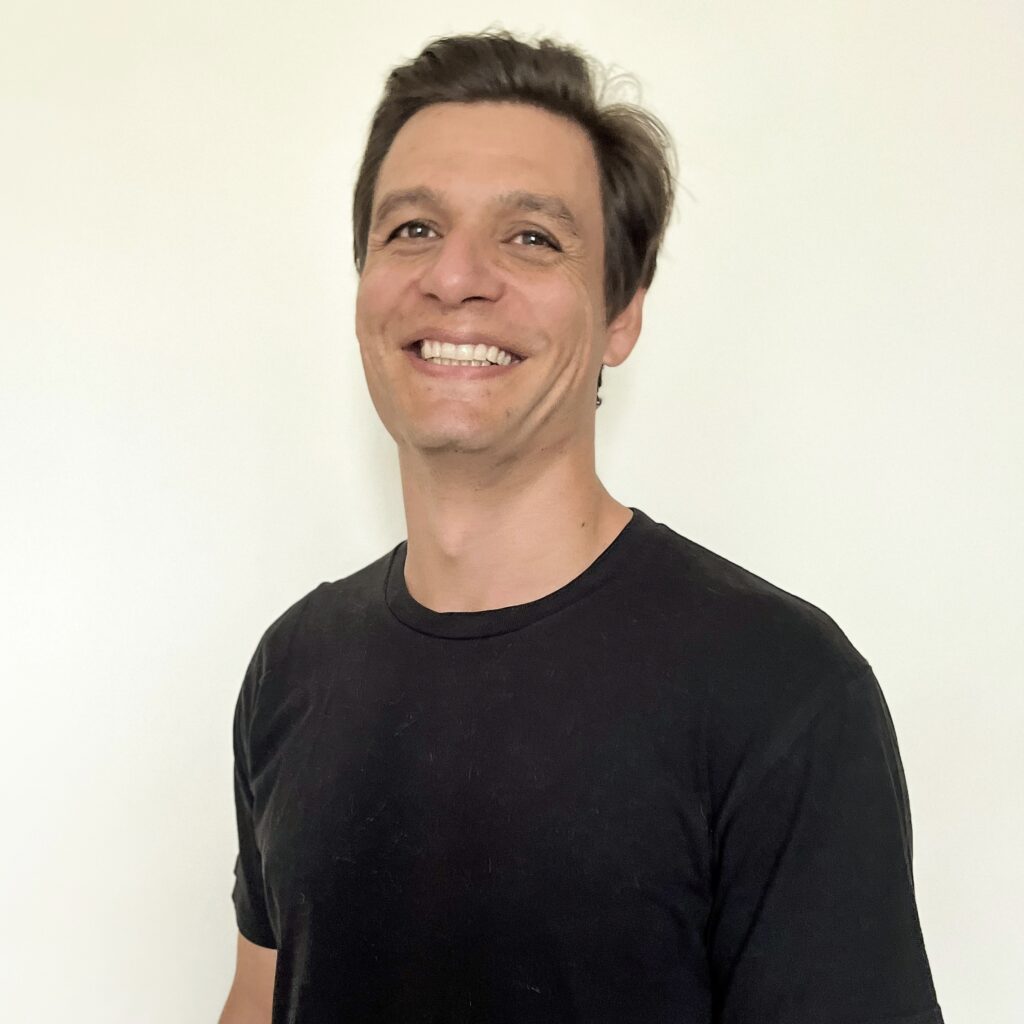 Co-Founder
Luciano Tesoriero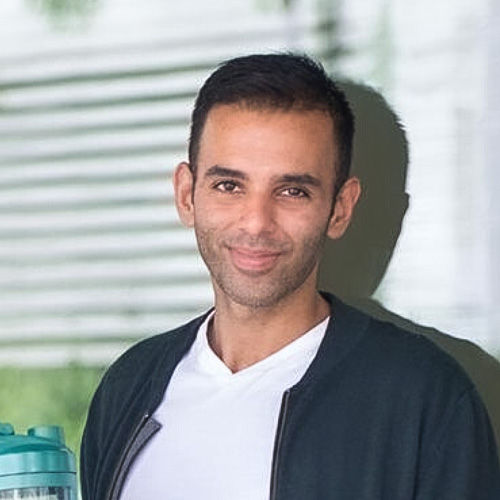 Soma Haus is co-founded by Kathy Gabriel, Luciano Tesoriero and Rohit Nanwani. Soma Haus is a collaborative manifestation of their dreams to build community, transform people's perspective of health and to bring holistic wellness education to a wider audience.
In world so hectic and with stress being the underlying factor for many ailments people face in their everyday lives, they hoped to create a space that fundamentally moves beyond a reactive approach to healthcare. The space is conceived to help others find joy in optimising their health and life as well as empowering them with the knowledge and body awareness to take charge of their own healing journey.
Soma Haus believes in authentic community-building by honouring human connection and the power of collective healing. At the heart of the work is a belief that we are not alone in this process of healing and growth. Soma Haus' treatments, services, classes and workshops have been created to become the 'connective tissue' that allows each of us to find a belonging in oneself and the community at large.
As of December 2022, Soma Haus will be contributing 1% of its revenue to the Sliding Scale program. Together, we can rejoice in a system that pays it forward, supports the business, you, and many others in need of healing and self-care. To read more on this initiative, click here.