Please be mindful of our cancellation policy:
A request to cancel an appointment with less than 24 hours will incur a 50% charge of appointment fee; or 100% when less than 12 hours notice is given or you do not show up for your scheduled appointment.
Counselling / Psychology (50 mins)
Work with a Counsellor to develop a better understanding of yourself, become more empowered to respond to current challenges in life and develop the tools you need to help you to live a more fulfilling life. Your counsellor will address various health concerns that include your emotional well-being, nervous system and stress-regulation, relationship satisfaction and even physical health.
pattern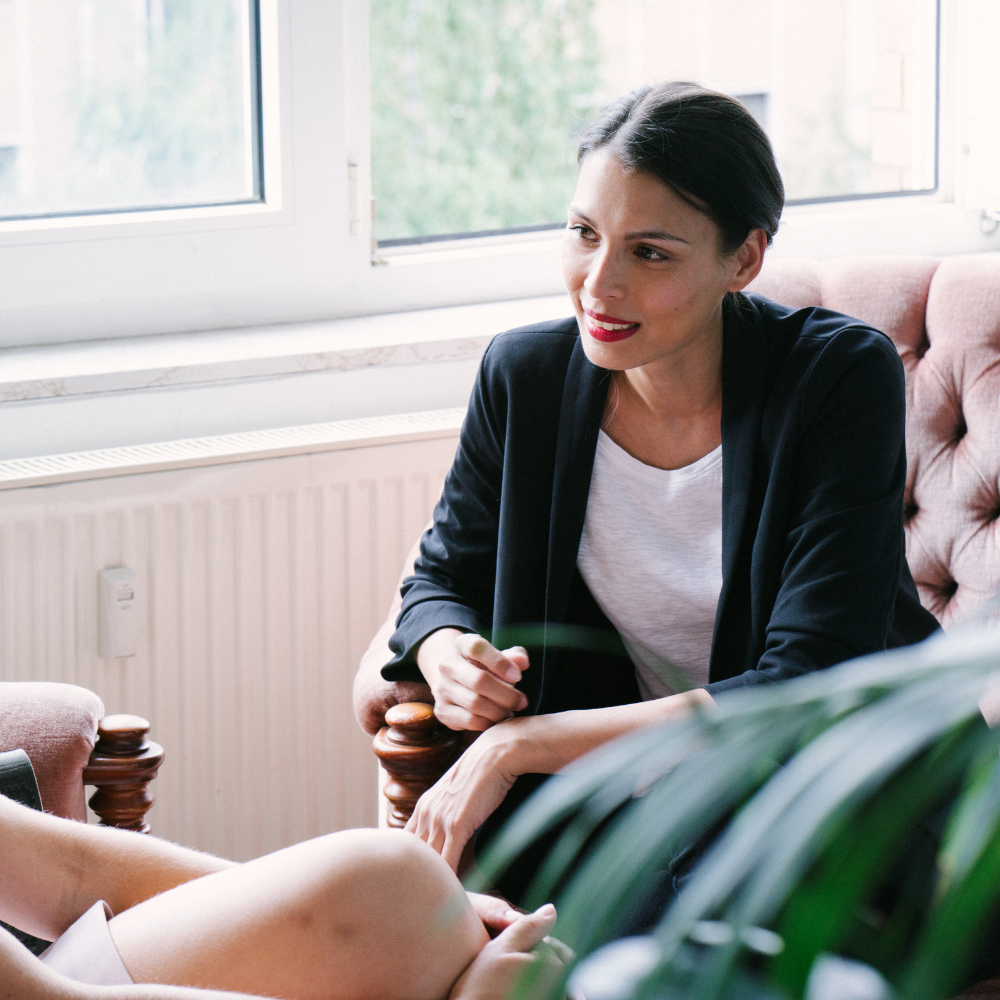 Psychotherapy (60 mins)
Psychotherapy is a mode of treatment utilising a variety of therapeutic modalities that aim to help a person gain insight and make incremental shifts in improving distressing emotions, thoughts, and behaviours. This treatment attempts to address the root cause of current stressors to allow lasting change so that personal growth can occur.
Your psychotherapist may combine elements from several styles of psychotherapy. Therapists may blend elements from different approaches and tailor their treatment according to each client's needs. Through this treatment, clients cans slowly begin to make deep seated changes in personality and emotional development.
Trauma impacts physical health, mental health, learning, education, and multiple aspects of an individual's life. Our Psychotherapists can help people heal from trauma and stress disorders so that they can form better relationships and relieve troubling symptoms.
pattern