Please be mindful of our cancellation policy:
A request to cancel an appointment with less than 24 hours will incur a 50% charge of appointment fee; or 100% when less than 12 hours notice is given or you do not show up for your scheduled appointment.
Breathwork Training (60 mins)
This is a personalised breathwork session combining the most effective breathwork practices and styles from around the world. Discover how healthier breathing patterns can help optimise your wellbeing and improve your immune system. Through personalised coaching, you develop a practice and technique that works for you. By tapping into the power of your breath, experience an expanded state of awareness, ease the 'monkey mind,' and connect with your innate intelligence.
This session DOES NOT include cold and heat exposure (Ice Bath and Sauna). If you would like to top up to combine the session with our contrast therapy suite, it will be an additional $50. The session time remains the same (60mins). Kindly request for the top up upon booking.
pattern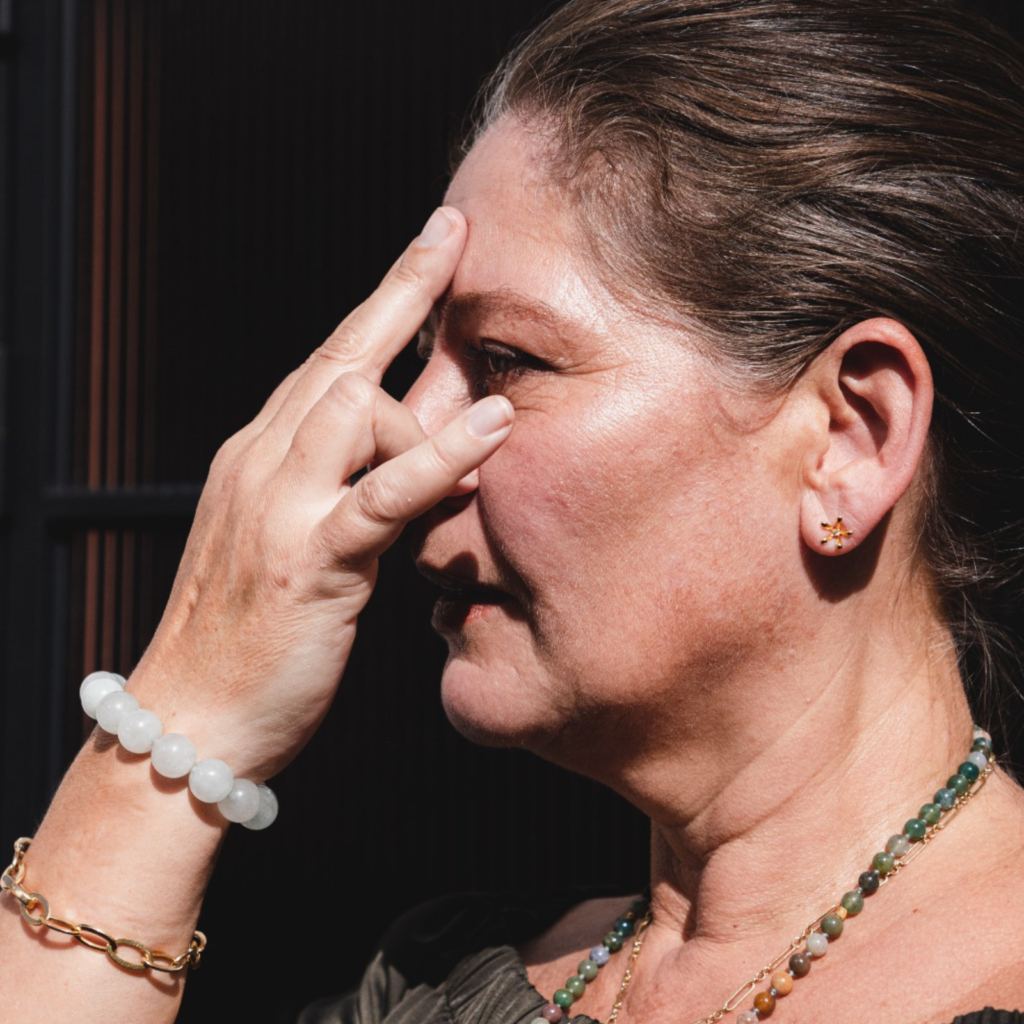 Nervous System Consultation (45 mins)
If you're not sure where to begin your journey at Soma Haus. This a 45 minute consultation with our Educator & Practitioner team to help you understand your nervous system and its responses. Together, with a brief discussion of your health history and a reflection of your responses of your nervous system in different situations, we curate a personal health plan to effectively improve your resilience. This session will give you insight into suitable practices you can progressively work with to down-regulate your nervous system from stress to calm and focus.
pattern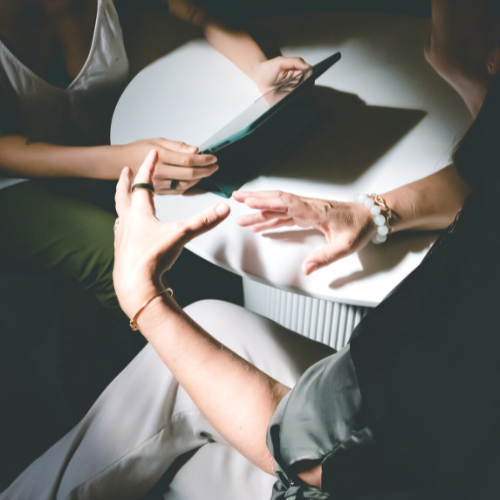 Nutrition & Functional Medicine (60/90mins)
Consult with a Certified Functional Nutritionist to address a variety of acute and chronic conditions or simply improve your overall wellbeing. Naturopathic medicine is a distinct field of complementary medicine that blends traditional forms of therapy with modern science. On your first consultation, your nutritionist will ask about your presented symptoms, lifestyle and diet, as well as your medical history. From there, they will design a treatment path to facilitate natural healing, which can range from detoxification, supplement guidance, dietary changes to avoid unhealthy foods, or practicing relaxation techniques to remove underlying stress.
pattern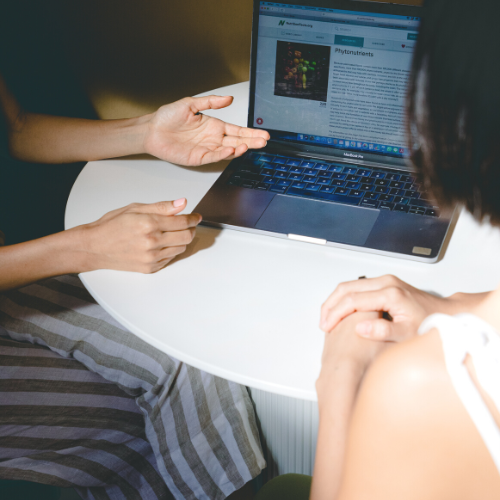 Sound Therapy (60 Mins)
Therapists will work with your personal health goals and utilise the power of your own breath and Himalayan Singing bowls to effectively calibrate your nervous system and improve your Heart Rate Variability (HRV). HRV is an indicatory of nervous system health and your body's ability to withstand stressors. These sessions are tailored to help you create a balance in your mind and body system, laying the ground for healing and resolution to occur. For many of us, our body's built-in stress management system is in overdrive. With a nervous system chronically stuck in fight/flight/freeze mode, your body is not receiving adequate time to rest and recover from everyday stressors which is why there is a growing trend of lifestyle diseases.
pattern